This year, we published a number of stories that both thoughtfully provoked dialogue at a critical time, and helped contribute to greater understanding of the challenges and opportunities facing people around the world. Here are the editor's picks of the most thoughtful, controversial, and impactful pieces of 2014!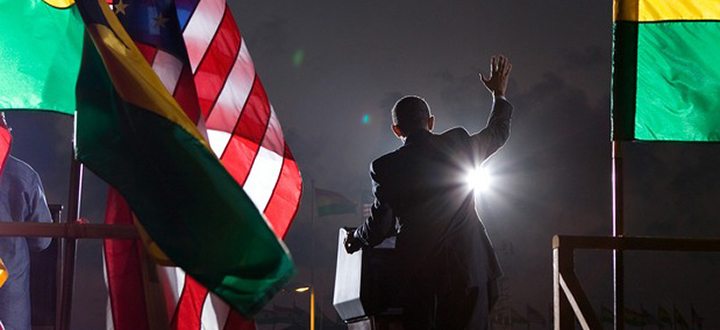 The invitation of Africa's leadership to Washington, D.C., this August for the U.S.-Africa Leaders Summit is an important signal that the Obama Administration intends to improve America's standing in Africa. And that's good news—Africa represents a vast reserve of untapped resources: mineral, fossil, biological, and human.
It is too easy to oversimplify the opportunity ahead as a great race to prevent China from monopolizing Africa's treasures. I am personally motivated to see other companies and governments assume a greater role in Africa, not because I wish others to monopolize Africa's treasures in place of China, but because my experience has shown that many U.S. and European entities invest in Africa with some sense of obligation to deliver positive social impact alongside business value. Continue reading…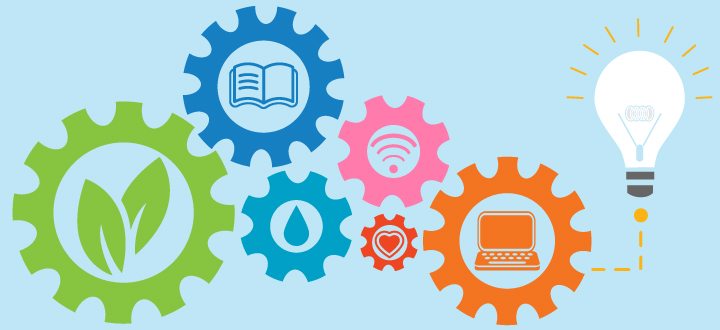 Yesterday evening, thinking I'd relax and catch up—at least virtually—with some friends, I opened my Facebook account. As I scrolled through, I once again saw that post that has become all too ubiquitous, complaining about foreign aid. You know the one—it says that in America our homeless don't eat, our mentally ill don't get care, our troops don't have equipment, yet we "donate billions to other countries before helping our own."  I also noted the number of Facebook friends who had liked or shared it—people who are well-read and at least somewhat aware of the fact that they live in a globally-connected world. Continue reading…

Every few years, a new silver bullet emerges that is believed to be the antidote to all the world's ills. Developed with the best of intentions, the idea quickly becomes a buzzword inserted into ubiquitous concept notes, proposals, and expressions of interest with little regard for what it actually means or whether it is, in fact, relevant to the issue at hand. In the rush to showcase the "next big thing," it quickly collapses into the status quo, rather than fostering the disruption for which it was originally intended.
For some time now, partnership—especially public-private partnership—has captured theimagination of the social impact community. Yet, what is touted as a strategic partnership is often skin-deep. Too often, a public-private partnership in the international development context assumes that the private sector company provides funding (and perhaps product) in return for their logo on a website and a feel-good news mention or two; otherwise, the private sector is expected to get out of the way. Even with all the talk about creating shared value, there are still those that believe that altruism is the only way the private sector can and should be engaged with donors and social sector implementers working in emerging markets. Of course, providing philanthropic support, while generous, is not a true partnership. Such arrangements fail to capitalize on the inherent strengths of all parties involved. Continue reading…

In an abandoned beer brewery in the 4th District of Porto Alegre, Brazil, Walker Massa sees the future of his city. His organization, Nós Coworking, has retrofitted the building and turned it into a shared workspace where small businesses, budding entrepreneurs, students, artists or anyone who is looking for space to ply their trade can buy credits (about $4 for an hour) and use their facilities. An open floor plan, equipped with work stations, conference rooms, high-speed Wi-Fi, and a shared refrigerator, it is on par with the hundreds of other shared workspaces sprouting up around the world…
As corporate social responsibility initiatives advance and pro bono ventures become more strategic in nature, the future of pro bono service becomes vital to ensuring its relevance to the organization's broader corporate objectives. This means that CSR, Sustainability, and Corporate Citizenship departments are seeking to strategically redefine themselves from "nice to have" to "need to have." Companies who value the impact of pro bono service and want to increase employee engagement should consider three strategic approaches: Creating an immersive global experience to engage what SAP terms 'early talents,' new hires with high potential; aligning skills-based volunteering opportunities with domestic engagements; and fostering strategic partnerships with local organizations that can empower multiple teams to develop even more effective solutions to bigger challenges. Continue reading…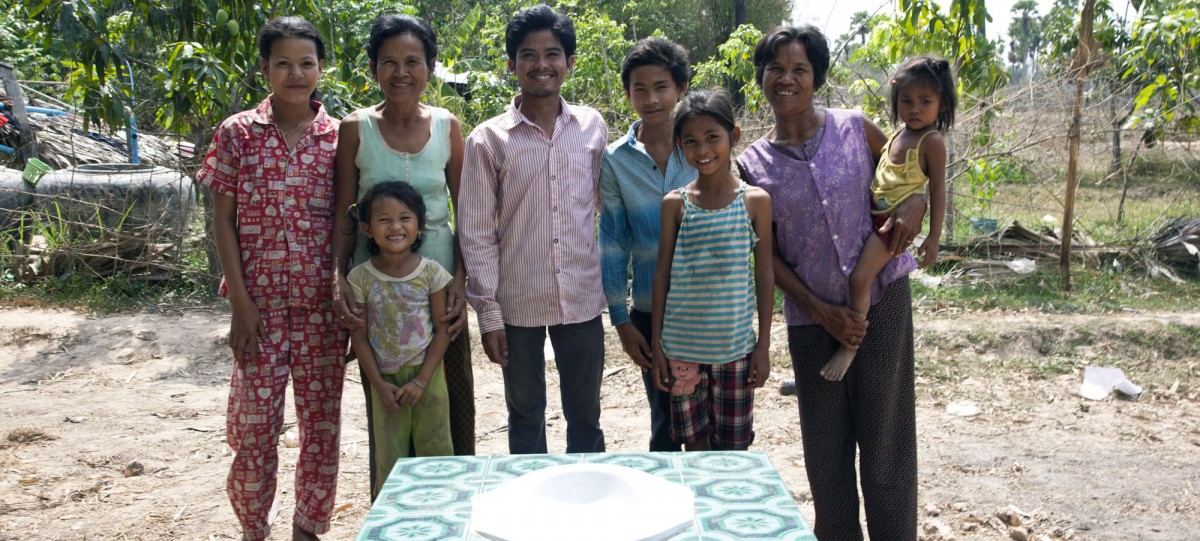 "So what brings you to the shit world?
This was the first thing Emily Wood asked me as I sat down next to her at the Unclogging the Blockages in Sanitation conference, in Kampala, Uganda this February, which was made possible by support from the Bill and Melinda Gates Foundation. I was halfway through day one of the conference and I felt like I had already been initiated.
My shock at the frequent use of the word quickly dissipated as I continued to talk with other industry experts attending the conference. "We are proponents of using the word" Yi Wei, an innovation manager at International Development Enterprises (iDE), told me matter-of-factly. "This is an industry where we keep it real—we are dealing with a real issue and frankly, it gets people's attention. This is a massive global problem and it's not exactly a sexy topic. If we are going to really solve it, we need all the attention we can get." Continue reading…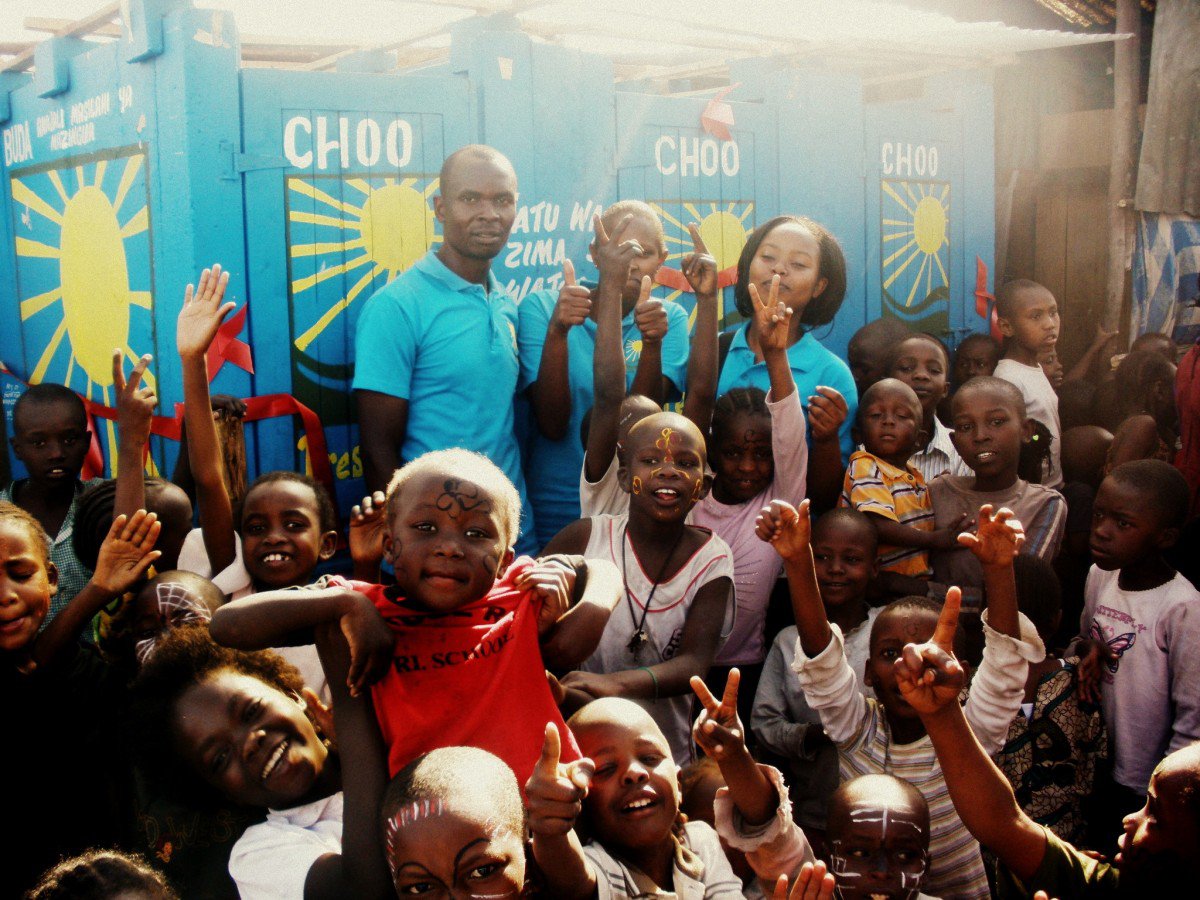 A little less than a year ago, I was in Nairobi hosting a meeting between Acumen's social enterprises and a group of global corporations interested in engaging more closely with local social entrepreneurs who were meeting for the first time. I had arranged for them to visit one of our portfolio companies, and I picked Sanergy, a company at a relatively early stage, working in Mukuru, one of the largest slums in Nairobi, that provides access to badly needed sanitation services. Sanergy both showcased Acumen's work and offered the visiting corporate representatives a clearer view of the potential impact of a social enterprise, especially in a market like Kenya. Continue reading…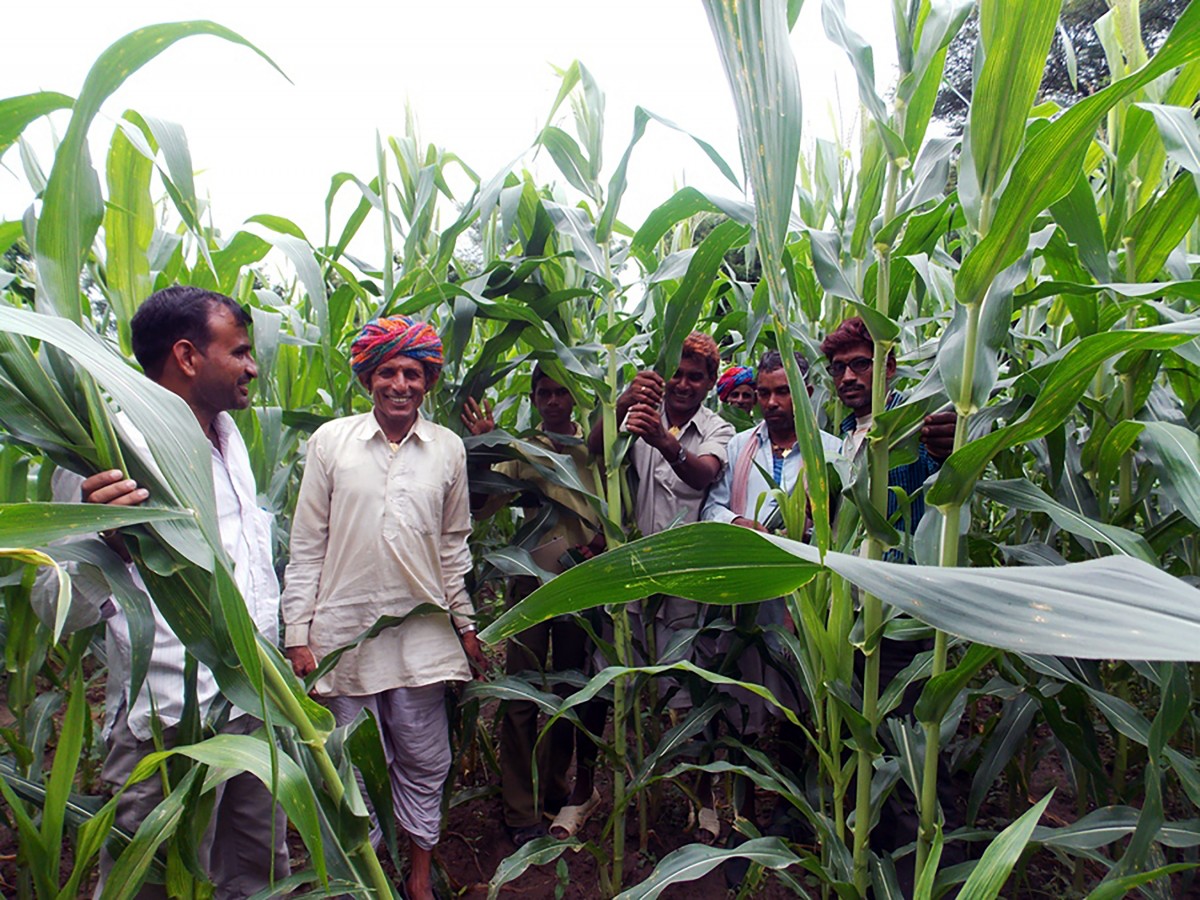 What makes a development project successful? I ask myself this question each day I spend designing and managing projects. Development certainly isn't easy, or perfect. As a social science, it is inexact, subjective, and ever-evolving, striving for objective measurement in imperfect, variable-ridden environments. How can one rely on data to indicate success in what is at its beginning and end a human experience, intervention, or endeavor?
As foreign aid passes the quarter and half-century marks in some countries, we practitioners must become ever more mindful of our presence, and the effects thereof. Although investment varies from project to project, monitoring and evaluation is widely accepted as a fundamental pillar of effective development. In their 2013 annual letter, Bill and Melinda Gates re-emphasized the importance of measurement in the global efforts to improve the human condition. Continue reading…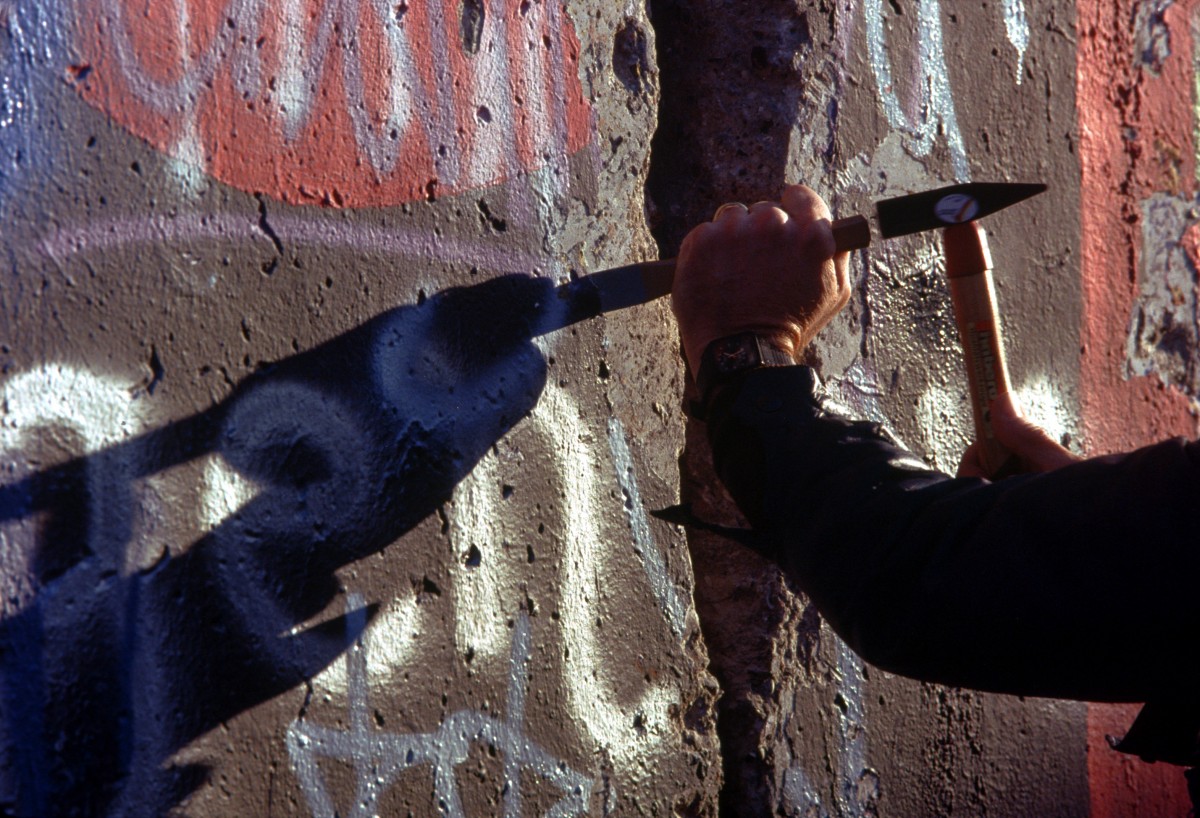 A quarter century later, I remember the day the Wall fell as though it was yesterday. On November 9, 1989, the world changed. As a student in the Soviet Union a few years earlier, I had come to understand Russia's history and culture, making lifelong friends along the way. I remember the elation I felt upon hearing and seeing the news.
So many lives changed, including mine. A year later, I uprooted my life and moved to Moscow for a four-month assignment at a university. I stayed for nine years. I fell in love with the Russian language, Russia's culture, and her people. Many Russians are among my closest friends in the world. I married a Russian, and we are raising bilingual, bi-cultural children. Continue reading…
What were your favorite stories we published this year?

Alicia Bonner Ness (@AliciaBNess) is the editor of the The New Global Citizen, where she seeks to showcase the impact of beneficiaries and implementers alike, empowering all those engaged in furthering social good to learn from one another. She is also the Communications Manager at PYXERA Global.