WASHINGTON, DC - June 3, 2013 — This week on BIZ+SOCIAL, we bring you the best from Forbes, the New York Times, Wall Street Journal and more.
GLOBAL PRO BONO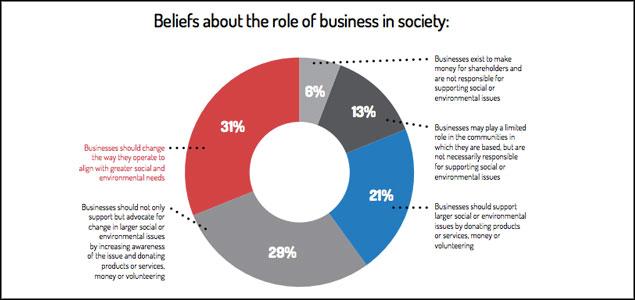 Consumers now expect companies to be an active participant — if not a driving force — in solving the most pressing social and environmental issues, according to the 2013 Cone Communications/Echo Global CSR Study. The study is a follow-up to Cone's/Echo Global's 2011 survey of consumer attitudes, perceptions and behaviors around CSR and reflects the sentiments of more than 10,000 citizens in ten of the largest countries in the world by GDP, including the United States, Canada, Brazil, the United Kingdom, Germany, France, Russia, China, India and Japan. Read More…
IMPACT & INNOVATION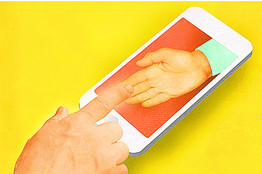 A little extra work can be a "good" thing.It can be difficult for young professionals starting out to fit in philanthropic work or help advance causes they're passionate about. But donating the professional skills they are trying to hone, even in short blocks of time, is a way for 20-somethings to do good for both their chosen causes and careers. Read More…
LEADERSHIP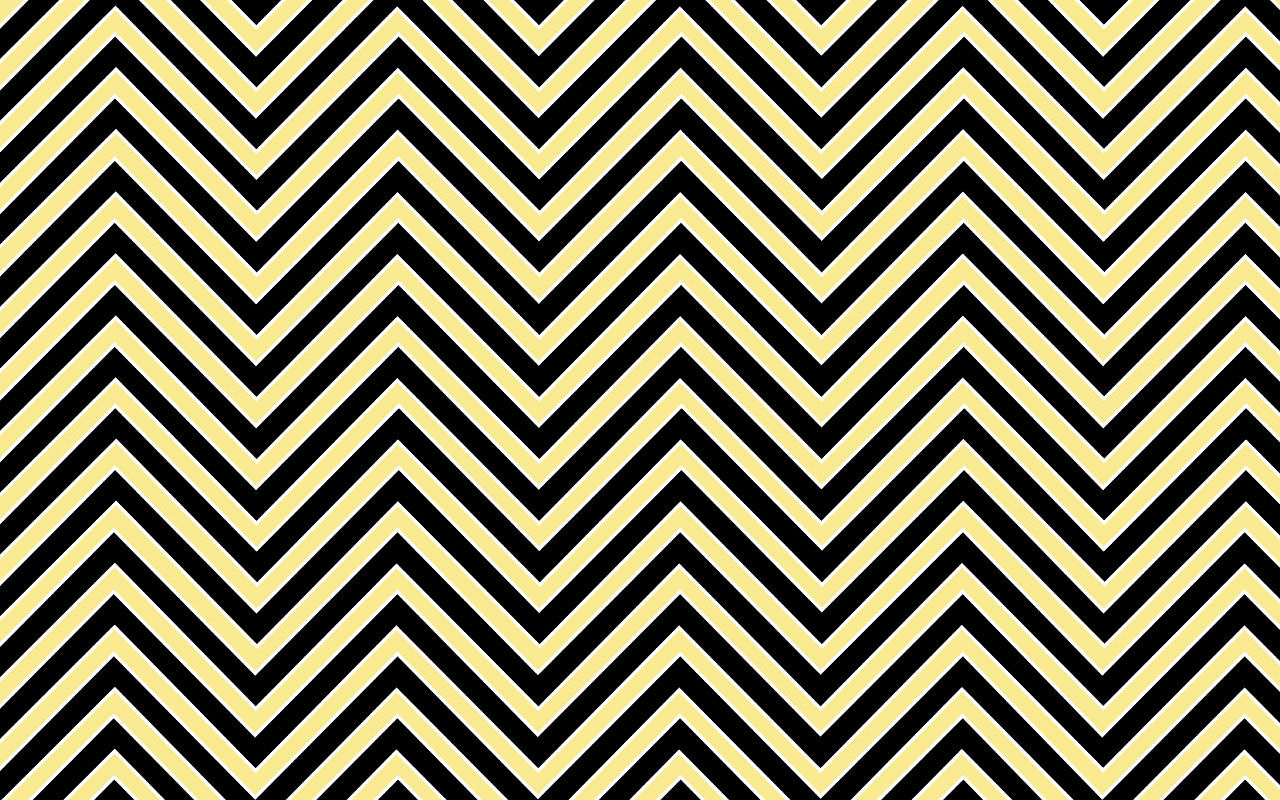 You may have already sensed that companies with a clear sense of purpose do better than those without one. A new study from Deloitte confirms it: organizations that focus their energies beyond pure profit do better than those without a "culture of purpose." And yet, the survey also reveals that most executives and employees think that businesses aren't doing enough to create this kind of culture. Read More…
CITIZEN DIPLOMACY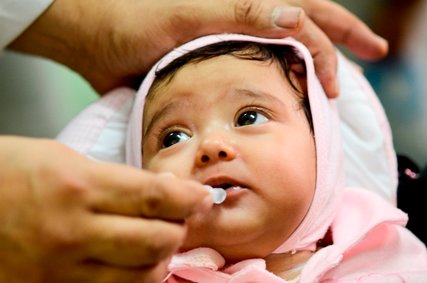 Earlier this month, scientists reported that the concentration of carbon dioxide in the atmosphere had reached 400 parts per million. It's an alarming milestone, to be sure, but, alas, there is no shortage of dire warnings about global warming. What is lacking is the political will to address the problem. The big question is, what useful steps can citizens take to build that will? Read more…
ENTERPRISE DEVELOPMENT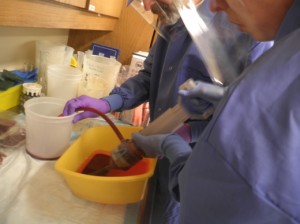 Design Innovations for Infants and Mothers Everywhere Inc., or DIIME, was founded in 2010 by a group of eight students in the University of Michigan's Global Health Design program. The high rate of maternal mortality in the developing world was the health issue that grabbed the attention of the founders of DIIME. Read More…
MORE
Connecting with Your Foreign-Born Employees
Ishmael Beah, Former Child Soldier, Didn't Initially Want To Be Rescued By UNICEF
How An Advertising Executive Turned Her Expertise In Selling Things Toward Good

Join Wall Street. Save the World
The New Global Citizen chronicles the stories, strategies, and impact of innovative leadership and international engagement around the world. This is the world of the new global citizen. This is your world.