WASHINGTON, DC | November 18, 2013 - This week on BIZ+SOCIAL, we bring you the best from the New Global Citizen, CSR Wire, Business Fights Poverty, and more.
GLOBAL PRO BONO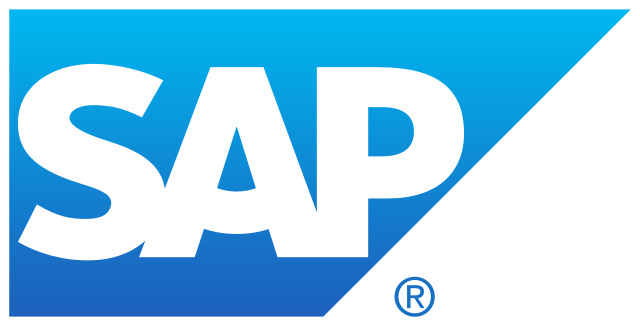 This year's Month of Service offered a range of unique volunteer experiences — from virtual volunteering and team-building events to skills-based activities that focused on enhancing education and helping create economic opportunity for those in need. More than 300 volunteer ambassadors around the world made this month possible by coordinating volunteer activities and inspiring employee engagement. There are thousands of high impact stories of volunteering from this year's Month of Service. Following are just a few examples - South Africa: Community days at the Science Centre: Every Sunday morning in October, SAP Africa volunteers supported the Cape Town Science Centre with interactive science workshops and presentations. Disadvantaged families also benefitted from career guidance activities in the industry for information and communication technologies. Around 2,800 participants from disadvantaged backgrounds attended these events. Of this group, 2,100 children enjoyed plays and activities sensitizing them to scientific issues. Combining fun and Science Technology Engineering and Math(STEM) helps create the workforce of the future. Read More…
IMPACT & INNOVATION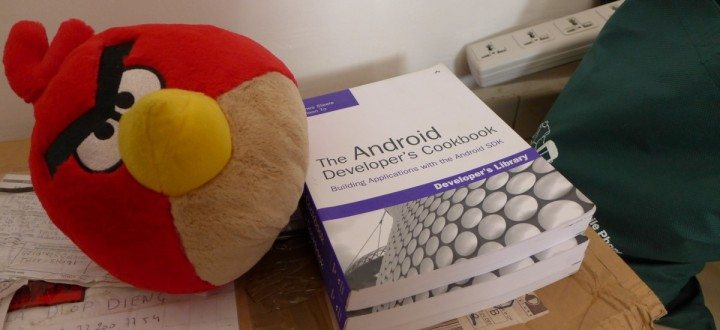 "Can you help us bring more women into IT in Africa?" Binta Coudy Dé is slight and tall, but her presence cannot be ignored, her piercing gaze softened by a gentle smile. She addresses her question, in French, to a group of IBM Corporate Service Corps participants in Dakar, Senegal, convened for a community conference on the tech revolution in Africa, begging the pardon of those convened for taking time from the event to advocate for her organization's goals. Coudy is the founder of Jiguene Tech Hub  (jiguene is Wolof for woman), a Senegalese organization headquartered in Dakar dedicated to bringing women to computer science and IT. She and two friends founded the organization two years ago, after becoming the first African women to compete in the Microsoft Imagine Cup in 2011. Coudy and her team of 15 seek to bring women to technology in whatever way they can, often through workshops in PowerPoint and Excel. But their efforts are especially focused on motivating women and girls to pursue careers as coders and developers. The imperative to engage women in technology early and often reaches bar beyond Senegal. Read More…
LEADERSHIP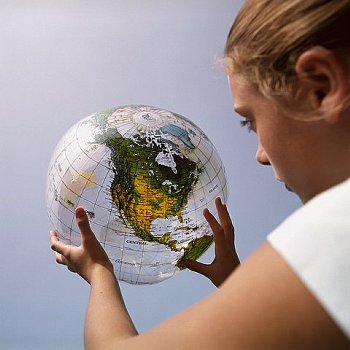 The first time I attended a Net Impact Conference, I did so at the invitation of CDC Development Solutions—now PYXERA Global—on the campus of the University of Michigan. Would I join a panel to discuss my company's inaugural international corporate volunteer program? I had never heard of Net Impact, but the conference, which provided a terrific opportunity to promote the company's commitment to CSR, was only a two-hour drive from my office in central Michigan. It was an easy "Yes!" I was unprepared for the sheer mass of enthusiastic, youthful humanity flooding that campus, all surging forward in the same quest: to use their careers—and the power of business—to make the world a better place, for everyone. "These are my people!" I thought. I was amazed at the conference's strategic vision as well as its attention to each and every detail, assuring an excellent, aligned experience for attendees, speakers and sponsors. I was amazed at the conference's strategic vision as well as its attention to each and every detail, assuring an excellent, aligned experience for attendees, speakers and sponsors. I was on the three o'clock panel that Saturday afternoon. Walking in, I hoped there would be at least as many people in the room as on the panel, and it turned out, I had nothing to fear. Read More…
CITIZEN DIPLOMACY
There's a growing trend in travel and tourism called Peer to Peer (P2P for short). Instead of staying in an anonymous hotel, having a meal in the overpriced and often uninspired hotel restaurant, and hopping on a four-loops a day bus tour of the sights alongside other tourists, you can now choose to sleep in a stranger's home, share a meal with new friends or invite them to cook a local specialty with you, and have a local resident walk you around the city, showing off the truly remarkable sites. For those who look for opportunities to embrace and apply the concept of citizen diplomacy while traveling, the benefits of having access to a hometown host are innumerable, especially in a foreign land. With dozens of websites now available to help make the arrangements (and reassure your family and friends about the safety of taking off on such an adventure), globetrotting citizen diplomats can fine-tune their personal requirements down to the smallest detail. Writer Aimee Lee Ball of Travelandleisure.com shares her Los Angeles P2P experience (read her story). As she points out, "Anyone opening up a private residence to travelers is likely doing it for the income, but he or she may also relish the role of innkeeper, sharing insider-y information about the area." Read more…
ENTERPRISE DEVELOPMENT
In February this year I walked into our Freetown office, in Sierra Leone, and was greeted with "Think Small! You're here! Welcome!" – who needs a name when one has a project so closely associated with you? It's true… when I look at the blogs I've written and my work in general, most of my time is spent 'thinking small'. I'm excited to announce that this work over the last year has finally lead to something tangible… our second Thinking Small policy paper has officially been launched; "Big Ideas from Small Entrepreneurs: Understanding the needs and priorities of small-scale farmers and business owners". Facilitating this research process has been a fascinating learning experience for me. It allowed me to travel to Myanmar, Cambodia and Sierra Leone and talk to small business owners themselves about the challenges and constraints that they face in operating their businesses. What stood out for me most strongly is that the things that donors are focussed on (which a recent report highlights are often interventions aimed at improving the climate for investors and public-private partnerships) are not the things these small-scale entrepreneurs talked about as challenges to the success of their businesses. As we continued this research in 11 other countries, these results kept coming through strongly – currently we're just not thinking small! Read More…
MORE
SAP and the Colombian Coffee Growers Federation Partner to Support Rural Workers
Struggling to Innovate: Together We Stand
The Benefits of No-Strings-Attached Cash
What's In It for Business in the Fight Against Poverty?
Revitalizing Communities Through Magic, Awe, and Inspiration
Public-Private Sector Partnership is Vital to African Innovation
The New Global Citizen Releases Inaugural Print Edition Highlighting the Best Stories of the Year – Call for Submissions for Future Publications
The New Global Citizen chronicles the stories, strategies, and impact of innovative leadership and international engagement around the world. This is the world of the new global citizen. This is your world.